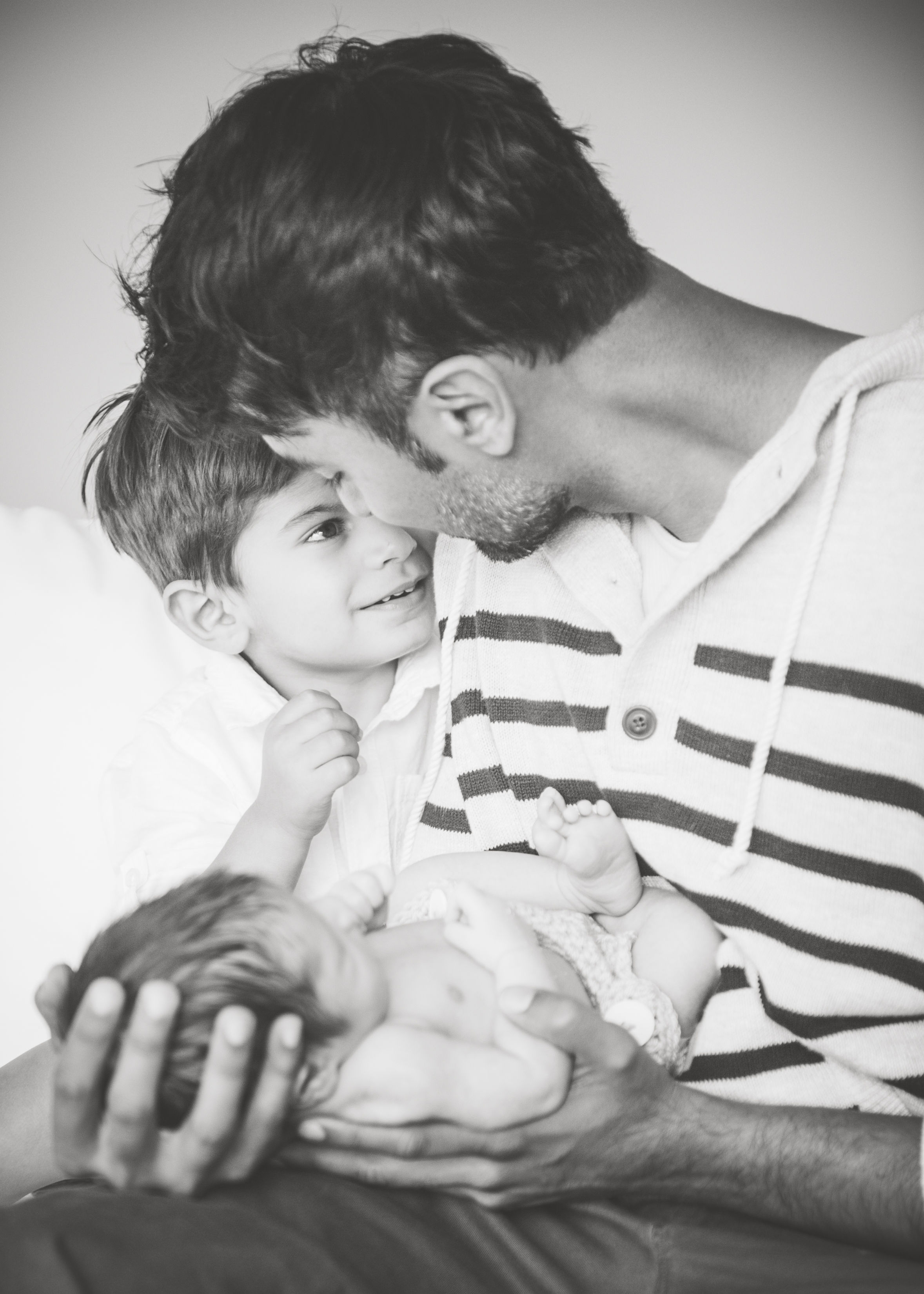 HOW WILL YOU TELL YOUR STORY...
Life is measured by those precious moments that take our breath away.
Pictures and photographs evoke powerful, meaningful memories.
They can take us back to a certain time and place that awakens our senses. Katie Hart's images of newborn babies will take you back to the way your baby smelled. The touch of their soft skin. The beating of their heart against yours.
Let Katie Hart Photography Capture the Present for your future